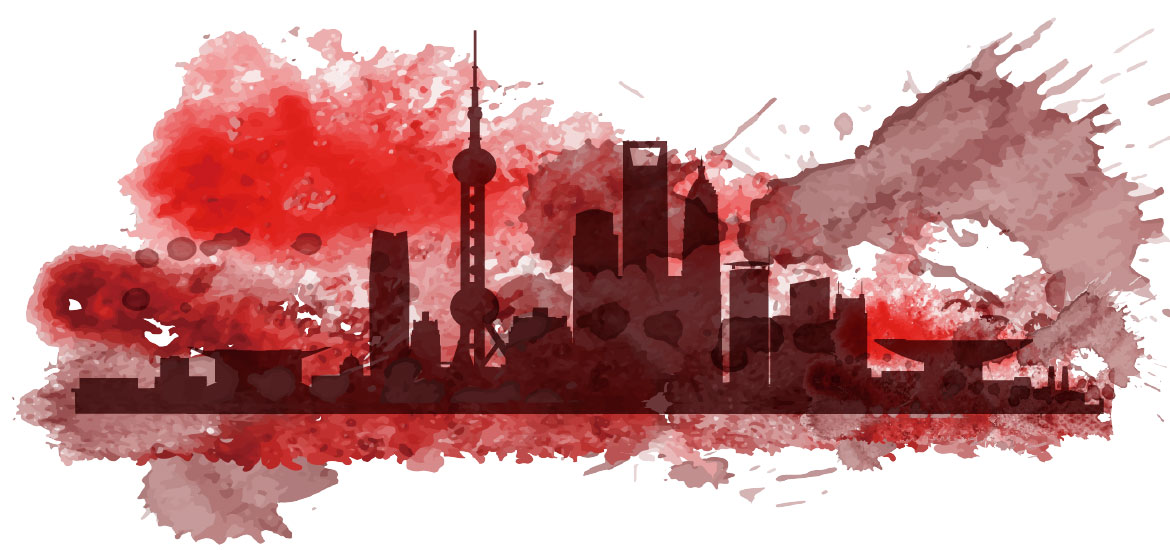 Why MiC ?
Ever since the inspiration for MiC was born, diligent thought and effort was implemented into the set up and operations of this production house.
MiC has rooted its creative direction by making the conscientious decision to work with a very refreshing crop of talented directors.
With over 20 years of production experience by each of its founding members, MiC is known to go for strong creative ideas, handling big projects, and bringing them through smoothly, on time, and with high production value.
The majority of the MiC team is bi-lingual.
All team members have great personalities and a high level of diligence, commitment, and responsibility.
MiC is specialized in challenging jobs whether it's shooting in China or outside the country or using foreign directors or post production.
Our whole team has experience working with western standards and know the level of commitment needed for such projects MiC belongs to a strong network of production companies around the world such as Brussels - Belgium, Lisbon - Portugal, Los Angeles - USA, Sofia - Bulgaria and we also have long-lasting relationships with production companies in Australia, Chile, France, Greece, Poland, South-Africa, Spain, Thailand and New Zealand.
Why China?
China's 'can do' attitude attracts the world's most famous directors, and boasts a famous skyline with large and sophisticated state-of-art digital facilities.
Studios and equipment in China are up-to-date for both production as well as for post-production.
China offers highly trained labour with an abundance of exotic locations.
Chinese crews have a reputation for being enthusiastic, flexible and hardworking.
They are renowned for going to great lengths for an excellent final product.
With a steady influx of international talent and model agencies having entered the market, the range of global talents of all ethnicities becomes even more diversified in China.
From high fashion models to trained and skilled actors to a slew of international stars, the Greater China Region features a very formidable mix of quality talent.